Five Focus Areas of Recovery
We specialize in treating patients recovering from catastrophic critical illness. Our interdisciplinary care teams develop personalized treatment plans to meet patient needs, with a goal to improve over time and return to daily life. This brief video outlines the five core aspects of our hospitals' approach to critical illness recovery.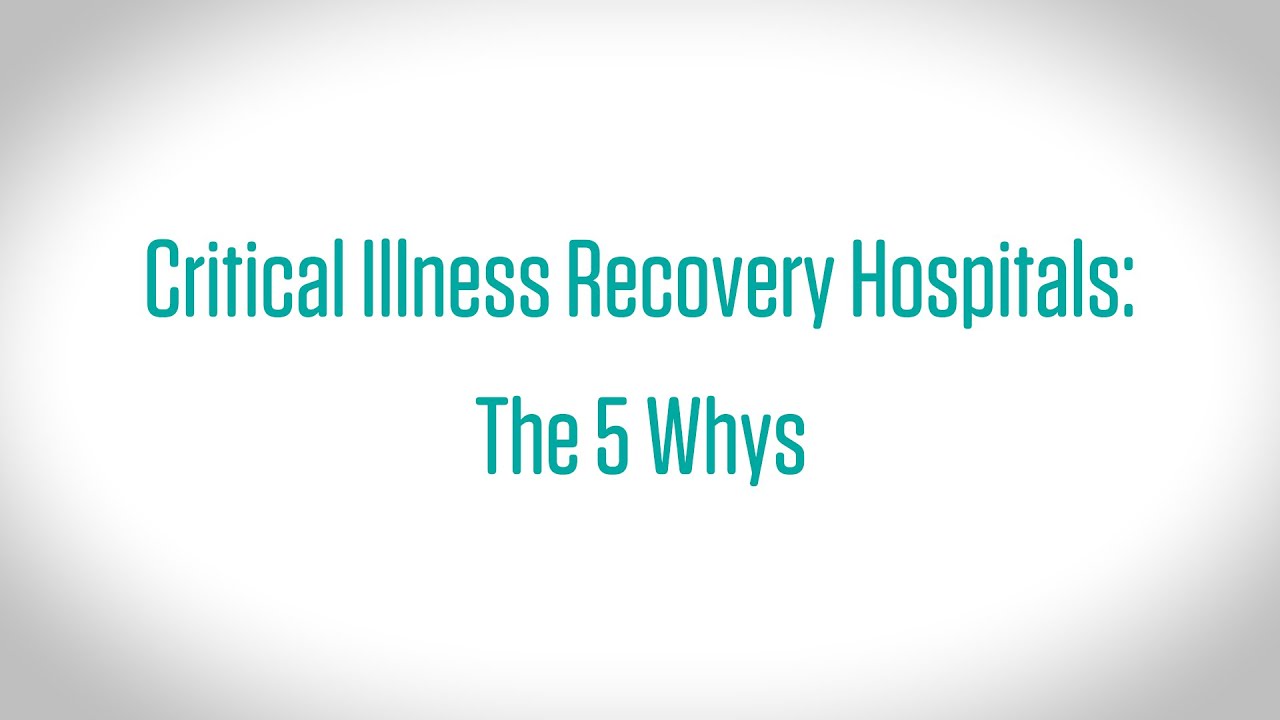 Critical Illness Recovery Hospitals: The 5 Whys
Play the accessible version of the "Critical Illness Recovery Hospitals: the 5 Whys" video
Let us help.
We will work closely with you, your family, physician or the referring hospital to ensure a smooth transition to a Select Specialty Hospital.